estessadmin
Das zweite Turnier in der "ESTESS Schleswig-Holstein WTP Tour" ist am Mittwoch auf der wunderschönen Anlage vom THC Ahrensburg zu Ende gegangen. Beim "Baufi Direkt [...]
estessadmin
Von Montag bis Mittwoch 28.-30.06. war die WTP-Tennis Welttour auf der Anlage vom TSV Kronshagen zu Gast. "Prehm & Klare Cup powered by Stamp Media [...]
This message is only visible to admins.
Problem displaying Facebook posts.
Click to show error
Error: Server configuration issue
Something went wrong with the twitter. Please check your credentials and twitter username in the twitter settings.
Our worldwide GroupESTESS Network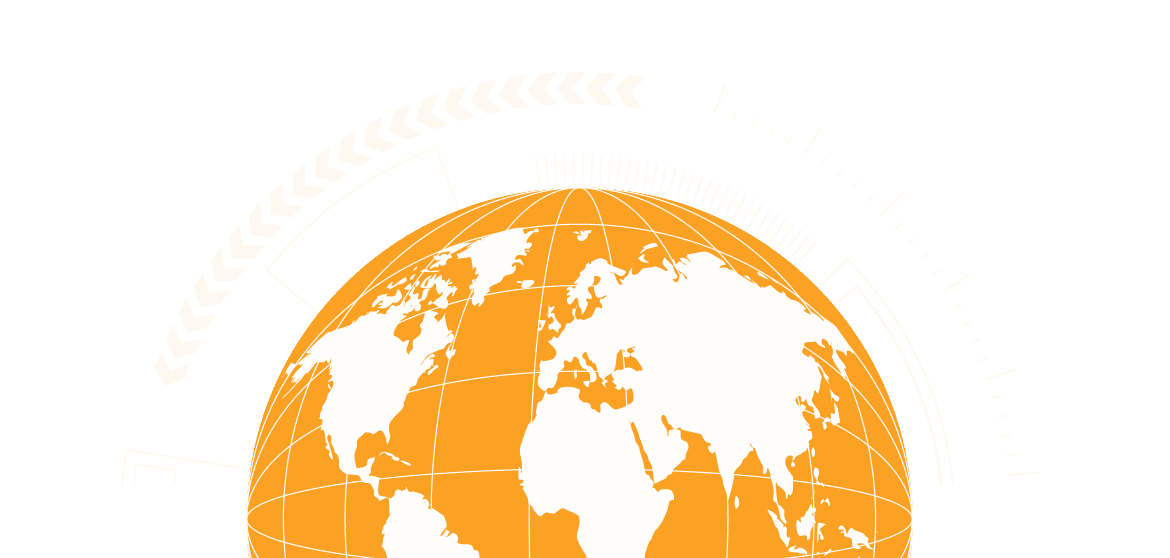 Seefeld

Luxembourg

Vandans

Kiel

Stockholm
Sundsvall
Båstad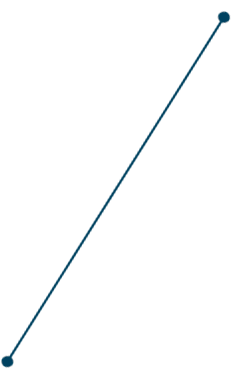 München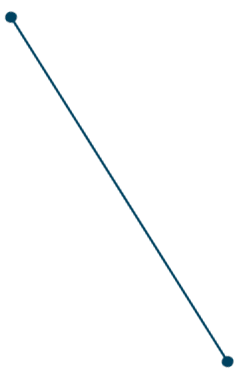 London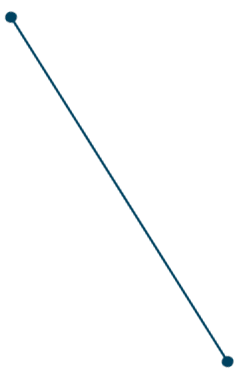 Fort Lauderdale
Florida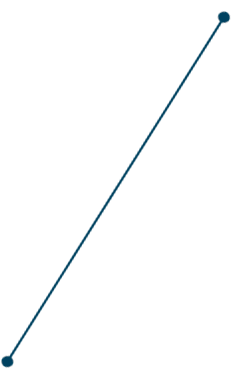 Istanbul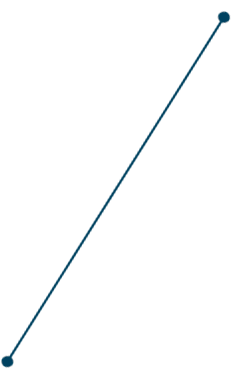 Singapur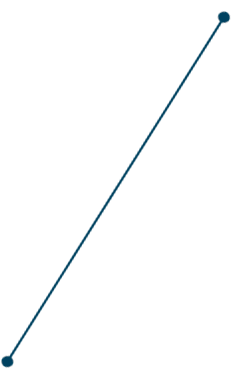 Melbourne
WHAT DOES
ESTESS®
STAND FOR?
ESTESS positioning and all brand development, to marketing communications, is based on a clear brand platform. This platform stresses six ideals that define the essence of the ESTESS brand: Evolution, Skill, Teamwork, Experience, Structure and Seriosness. Those words have a natural association with the ESTESS name, which is firmly entrenched in the history of ESTESS. ESTESS design and mindset should add classic style and sportif sex appeal. And, of course, ESTESS services and products should always be of highest quality.
E
VOLUTION
To us quality always was an aim of priority. Our coaches have a high level education and are also developing their competence through regular courses and tests. Because of the total engagement from the coaches and players, the evolution in ESTESS® is never ending. We are always searching for "new ways – better ways" to teach, to learn and to train tennis.
S
KILL
The skill of ESTESS® are in various fields. Special Knowledge in anatomy, physiology, biomechanics and pedagogics are making the team to a rare organisation in tennis of today. In the area of professional training ESTESS® developed a special ability in helping players with technical, tactical and mental problems. The ESTESS® coaches are also very well educated in physical education, massage, therapy and sports medicine. ESTESS® coaches are also well-known as high level players.
T
EAMWORK
For ESTESS®, teamwork is a very important word. It also has a very special meaning to us. All the coaches are working individually together with the players, but integrated in the team. This means that the coaches also help and support each other with all the players´ problems whatsoever. Some of our coaches have special knowledge that they share with the team. This kind of cooperation is very unusual among the professional tennis coaches and is one of the great strenghts and securities of ESTESS®. The pupil is in focus and will never stand alone. ESTESS® work is built on trust, respect and relationship between coaches, players and other active participants.
E
XPERIENCE
Our many years of experience with training beginners up to professionals and tournament coaching, ensures an excellent education by ESTESS®. Especially through our work with professional ATP-, WTA and satellite players our experience has grown to something extraordinary in the field of teaching and training tennis. As one of few private tennis academies in the world, we have coached Grand Slams and Davis Cup.
S
TRUCTURE
Different components belong to a good and qualified training. It is necessary to have good coaches but also training- and match partners, discipline and long term training programs are demanded. Since the very beginning ESTESS® has built on these details. Today ESTESS® provides an extensive structure and a well planned network for you to improve, as a tennis player as well as a person.
S
ERIOUSNESS
To be able to secure the quality and the seriousness in ESTESS® we have chosen to foundate a trainer organisation- EGASP (ESTESS® Global Association of Sport Professionals). That stands for protection and development for the coaches. There are certain development programs to support the coach in his management, marketing, personal services, public relations and financial progress. The coach is also holding a diploma and is registrated through this organisation. For the education of our coaches E.T.F.I.S. 1991 is responsable. This institute can co-operate with international, national, regional federations and other organisations. The ESTESS® Sports Club was founded to create more possibilities and activities for our guests and clubs like travels, camps and tournaments.
Von Montag bis Mittwoch 28.-30.06. war die WTP-Tennis Welttour auf der Anlage vom TSV Kronshagen zu Gast. "Prehm & Klare Cup powered by Stamp Media [...]
Registration Open for Easter Tennis Camps at CK Sports Center Kockelscheuer for kids age 4-17!  
Äußerst erfolgreich verliefen die letzten Auftritte der ESTESS Spieler auf Future Ebene. Allem voran der Semifinaleinzug von Jonas Trinker in Vogau! Neben Jonas der sich [...]
Follow ESTESS On Social Media
Follow us on Facebook and Instagram to stay tuned!
Austria:
Möserer Straße 632
6100 Seefeld in Tirol
Luxembourg:
CK Sportcenter
20, rte. de Bettembourg
1899 Kockelscheuer